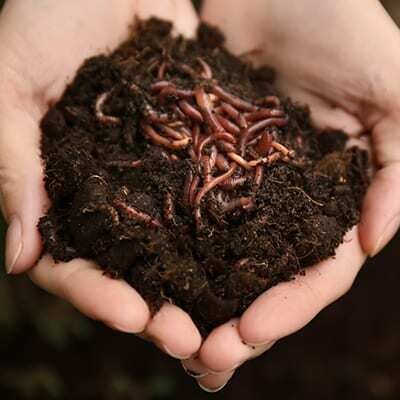 Red wiggler worms or Vermicomposting worms
007
Product Details
Mrida Organics:
Mrida Organics
Each 1 kg package contains 250+ red wiggler composting worms and their proper Feed. In case you are wondering, 2kg package will have 500+ and 3kg package will have 750+ worms.
Excellent for making clean pet and vermicompost
We guarantee live delivery all over INDIA!
Worms adapted to Indian/Tropical environments.
Save this product for later